---
We are but whirlpools in a river of ever-flowing water. We are not the stuff that abides, but patterns that perpetuate themselves.
---
Norbert Wiener, The Human Use of Human Beings: Cybernetics and Society, 1950

What's Communication Design?
Communication Design is a holistic concept composed of visual parts and cognitive connections linked through different kinds of media. Our assignment is to design a concrete visual system of your communication which allows you to tell your audience who you are, what you do and how you do it.

Corporate
Concept
Type design
Brand & Logo
Logotype
Corporate Identity
Event Identity
Brand Guidelines
Color Management
Icons
Auxiliary Graphic
Copywriting
Traditional
Print
Book
Brochure
Keynote
Wayfinding
Packaging
Illustrations
Comics
Advertising
Infographics
Cartography
Digital
Web Design
UI
Resp. Branding
Atomic Design
Animations
Motion Fx
Presentation
Info Architecture
Storytelling
SEO Positioning
Social Media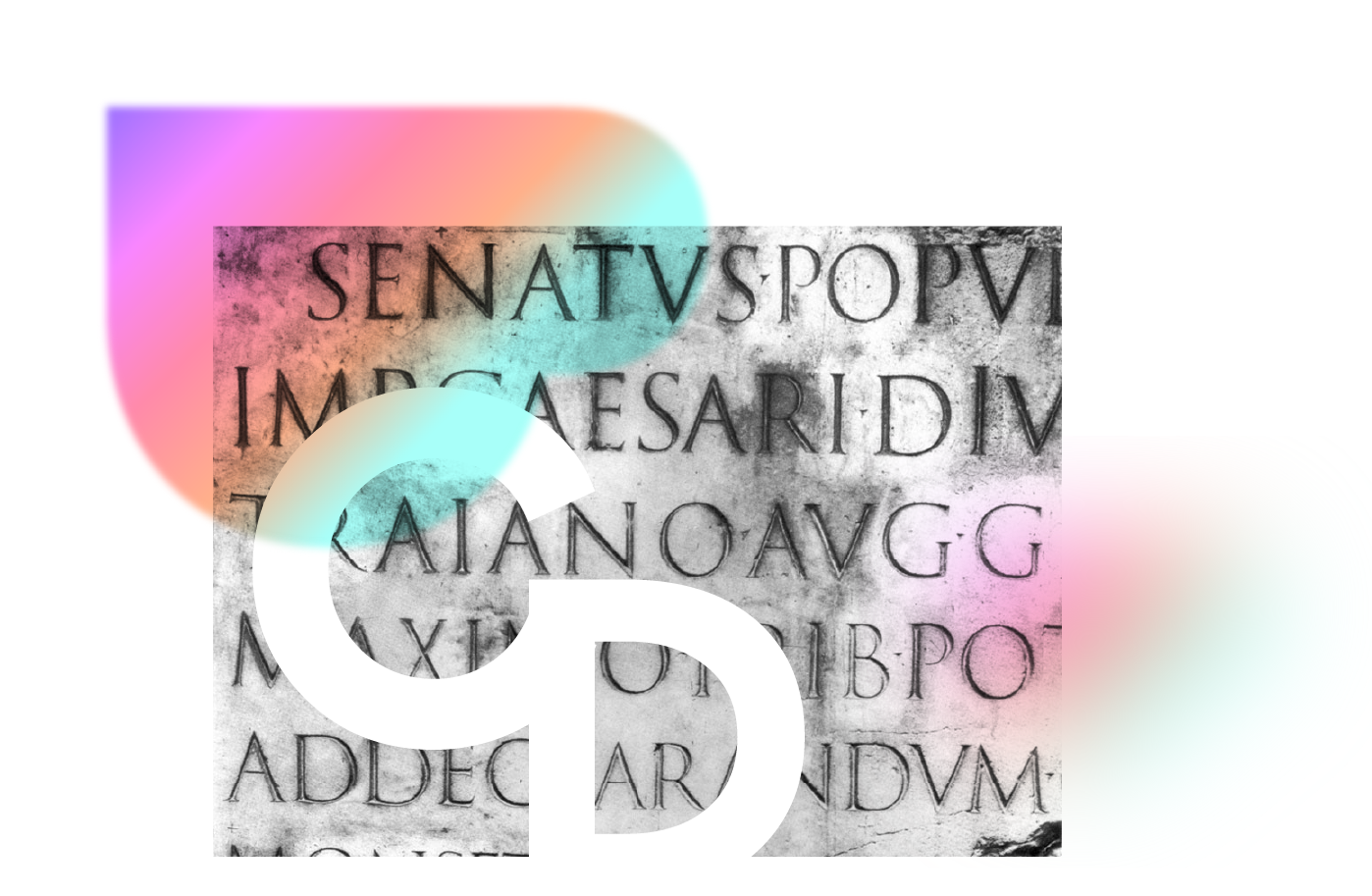 Detail from Trajan inscription, Rome, ca. 114 AD

What's a Communication Designer?
My mission is to develop the relationship between the viewer and visuals. To secure the success of your visual communication we take into account: distinctiveness, visibility, usability, memorability, universality, durability, differentiation, relevance, coherence, esteem.